Growing anger at inaction on impact of ash dieback disease which could cost growers over €1 billion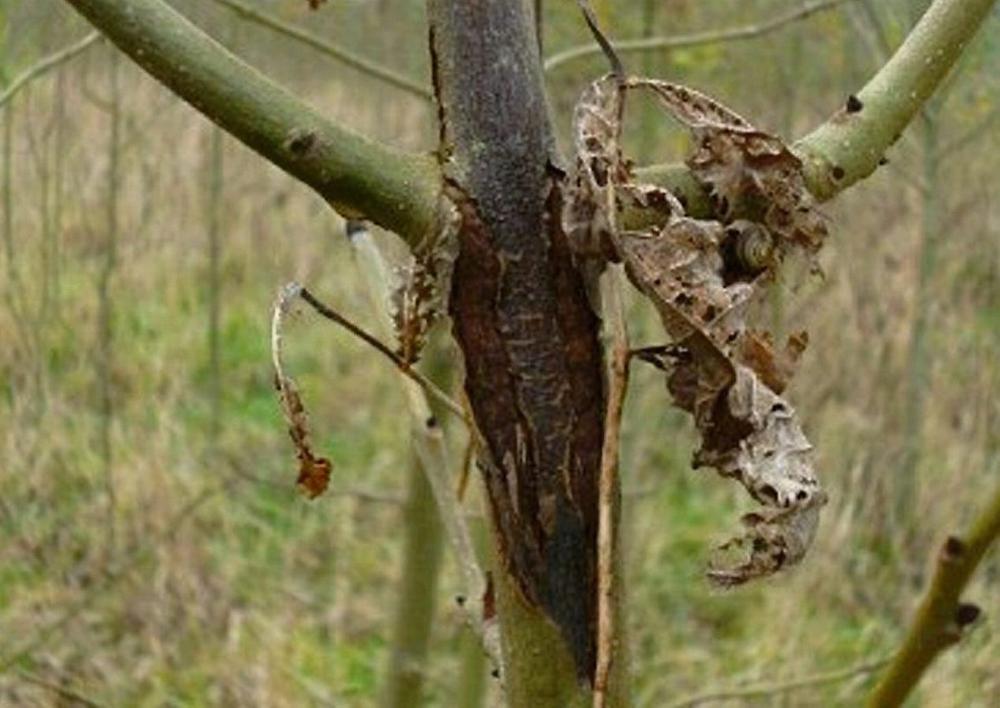 Wilting foliage and stem lesions are two of the signs of the dreaded chalara fraxinea, otherwise known as 'Ash Dieback'.
A generation of farmers could be lost to forestry as a result of the treatment of plantation owners in the wake of the ash dieback disease disaster.
The Government's 'Ash Reconstitution Scheme' has now been suspended for more than 26 months, with hundreds of plantation owners unable to manage and plan for the future of their ash holdings.
Forestry sources estimate that losses to ash growers from ash dieback disease could eventually top €1bn.
source: independent.ie